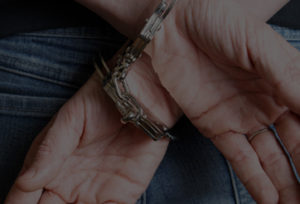 As most of us know, our justice system gives a person convicted of a crime the opportunity to appeal his or her case. In most cases, a criminal appeal does not afford the convicted person the ability to challenge the facts of the case. But it does allow a skilled appellate attorney the opportunity to show that a court misapplied the law, went outside its scope, or otherwise erred in its judgment.
Criminal appeals require a specific set of skills on the part of the appellate attorney — detailed analysis, exhaustive research and preparation, precise writing, and effective oral argument are among them. Relatively few attorneys are willing and able to undertake the painstaking and sometimes thankless work that is involved. Brian J. Neary, a veteran criminal defense lawyer admitted to the New Jersey Bar in 1976, is one of them.
Experienced Lawyers for New Jersey State Courts and Newark Federal Appeals Court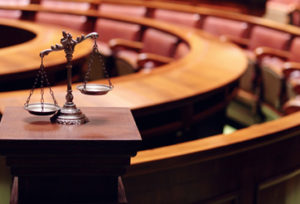 Bergen County criminal appeals lawyer Brian J. Neary leads the appellate team at the Law Offices of Brian J. Neary. Mr. Neary is an accomplished appellate attorney with more than 20 reported decisions in the state and federal courts. Mr. Neary has argued cases in the New Jersey Appellate Division and the New Jersey Supreme Court. He has also appeared in Federal appellate courts, including both the Second and Third Circuit Court of Appeals. He litigates criminal appeals involving:
Murder cases and crimes of violence
Sex crime cases
White-collar crime cases
Drug crimes
Weapons offenses
DWI
Successful
In 2015, Mr. Neary successfully argued before the New Jersey Supreme Court on the disqualification of the entire Bergen judiciary in a criminal case.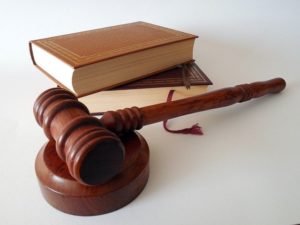 Mr. Neary has served as an Adjunct Professor of Law at Rutgers School of Law in Newark, New Jersey, where he teaches motion practice and other subjects. He is admitted to practice before the U.S. District Court for the District of New Jersey (1976), the U.S. District Court for the Southern District of New York (1983), the U.S. District Court for the Eastern District of New York (1983), the U.S. Court of Appeals, 3rd Circuit (1983), the U.S. Court of Appeals, 2nd Circuit (1983) and the U.S. Supreme Court (1983).
Based on his years of experience in the New Jersey and federal legal systems, Mr. Neary also accepts referrals and offers co-counsel or consulting arrangements with other attorneys in criminal cases.
Contact Our Appellate Team
If you have questions about how to appeal a conviction, we can answer them. Contact the Law Offices of Brian J. Neary at (201) 488-0544 to talk to a New Jersey criminal defense appeals attorney. Our offices are conveniently located in Hackensack and Jersey City, New Jersey.