These cases must be approached with the utmost seriousness. A federal conviction can bring severe penalties that are often based on mandatory sentencing guidelines, not on the opinion of a judge. In many cases, a prison sentence is a strong possibility.
Federal cases can be complex. Federal courts have their own rules and processes. If you or a loved one has been charged with a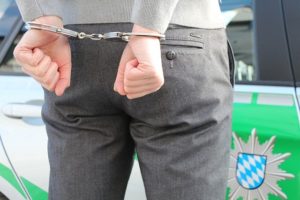 federal crime in New Jersey, or you are being investigated by federal authorities, you will benefit from having the help of a lawyer with extensive knowledge of those rules and processes.
Highly Experienced Lawyers for Felony Charges in Newark
The New Jersey federal criminal defense lawyers of the Law Offices of Brian J. Neary have decades of experience vigorously representing clients in federal court in Newark. Equipped with a long track record of success, we handle cases involving:
Bank fraud, mortgage fraud, mail fraud, insurance fraud, wire fraud, embezzlement, and other white-collar crimes.
Sex crimes such as child pornography, child exploitation, human trafficking, and trafficking for prostitution.
Weapons charges, including illegal possession of a firearm.
Conspiracy charges, which connect a defendant to the actions of others.
Gang-related criminal charges.
An investigation by agencies such as the Federal Bureau of Investigation (FBI), the Secret Service, Treasury, postal authorities, the Immigration and Naturalization Service (INS), or the Internal Revenue Service (IRS).
Violent crimes against federal employees.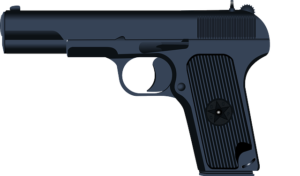 Special care is given in federal sentencing. We review the appropriate Guidelines and variances to ensure the best sentence possible.
Our federal criminal defense attorneys also represent individuals who may be subpoenaed as witnesses before a federal grand jury. This representation may also include meeting with law enforcement officials and document production for subpoenaed materials.
Contact the Firm
Our attorneys can answer your questions about federal charges, including white-collar crimes and gun offenses. Contact us at (201) 488-0544 to discuss your case in confidence. Our offices are conveniently located in Hackensack and Jersey City.