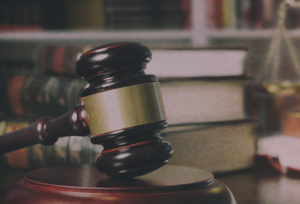 A criminal defense lawyer was brought to a grand jury to reveal a fugitive client's whereabouts.  He refused and was held in contempt.
Other examples of contempt of court include:
Communicating with jurors outside the court
Refusing to present subpoenaed evidence
Refusing to abide by court-ordered sentences, including pay fines
Brian J. Neary appealed the order that the lawyer's silence was protected by the attorney-client privilege.  Both the New Jersey Appellate Division and the New Jersey Supreme Court agreed with Brian J. Neary and the client's secret was protected.
Contact us at (201) 801-4431.