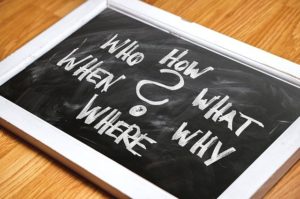 A parolee from the Western United States, along with his brother-in-law, was charged with his own father's murder in a dark parking lot off Route 80.  A four-month jury trial included:
Challenges to cell tower tracking
Cooperating witnesses
Jailhouse tapes
Both defendants were acquitted of the murder by a Bergen County Grand Jury. Contact us at (201) 801-4431.